Yard Announcements is a family owned and operated yard sign rental business located on the Eastside in Bothell, WA.  Our primary goal is to make people happy and add a little joy to their special day.  We offer fun yard greeting rentals to help you celebrate special occasions.  We specialize in birthday yard signs, but can also decorate a yard with lawn signs for an anniversary, retirement, graduation, marriage proposal, or any other special event that you may be celebrating!  Another fun option to help you celebrate a milestone birthday or, really any other big day, is an old fashioned flamingo flocking!  As we like to say, "you've been flocked….with LOVE"!  We love to welcome home new parents and their babies with our adorable stork birth announcement signs.  Our stork signs are also great for baby showers, pregnancy announcements or gender reveal parties.  Our customized yard sign displays are our most popular option.  They allow you to decide WHO you want to surprise and WHAT you want to say with our fun oversized yard sign letters, numbers and fun coordinating yard art.  You place the order and we will do the rest!  We deliver and set-up for you, and then pick up the yard card signs the following day. Stork yard signs are picked up after the 7 day rental period ends. 
My personal journey has taken me from the corporate world to being a stay at home mom while juggling a small home based internet sales business, and now this!  I have an understanding husband and three children, and have always loved celebrating their birthdays, decorating for their parties and making them feel special on their big day.  I thrive on making others happy (otherwise known as a "people pleaser"), and hope you will appreciate my commitment to making your loved one feel just as special as I try to make my own family feel on their big days!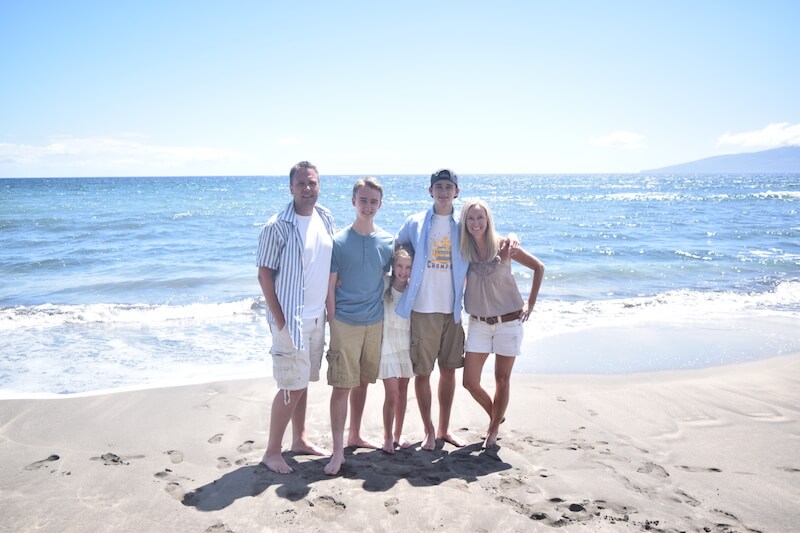 Birthday Yard Sign and Yard Card rentals are somewhat of a new concept to the Pacific Northwest area. I was first introduced to the idea on a visit to North Carolina for my nephew's high school graduation where they are a popular way to celebrate special occasions. My sister ordered Congrats Grad Yard Signs for my nephew, and I thought it was so fun and clever that I decided to help bring the concept here to the Seattle area! I look forward to sharing in a small part of your next celebration and spreading some smiles around town! Contact us and we will help you with all the details.
 Kathy